The Third China Tianjin Hi-tech Companies Executive Education program was
held successfully at Babson College. United Cultures Innovation Center for
International Cooperation (UCIC) has been working with Tianjin Innovate
Entreprenurship College and Babson for three times to serve the executives from
Tianjin, China.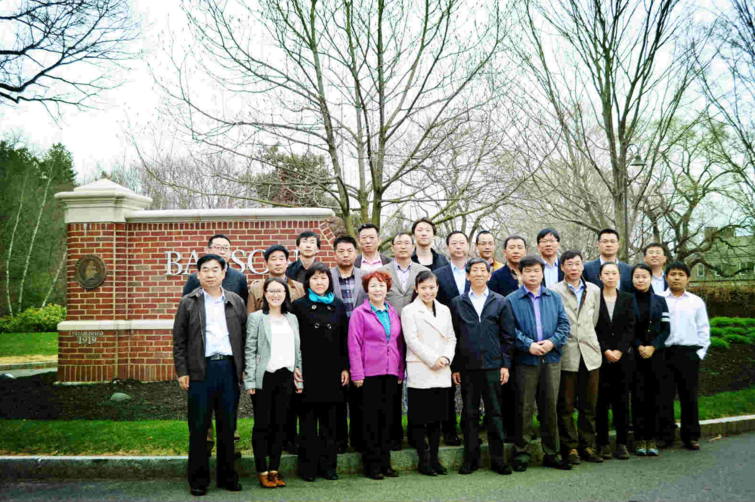 The participants are from different industries but with common challenges
in management. The program offers them an oppotunity to communicate with
executives from other industries and learn different perspectives. The courses
include global expansion, innovation, blue ocean strategy, etc.
The President of UCIC delievered welcome remarks to the delegation and
wished them the best for their stay in Boston.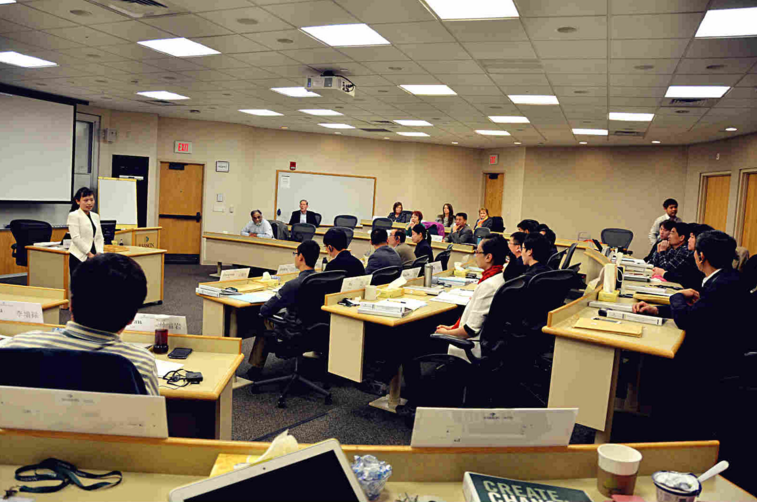 The program uses simutaneous translation. UCIC invited one of the best
simutaneous translator team in China. All of them are professors teaching
advanced simutaneous translation in China at universities.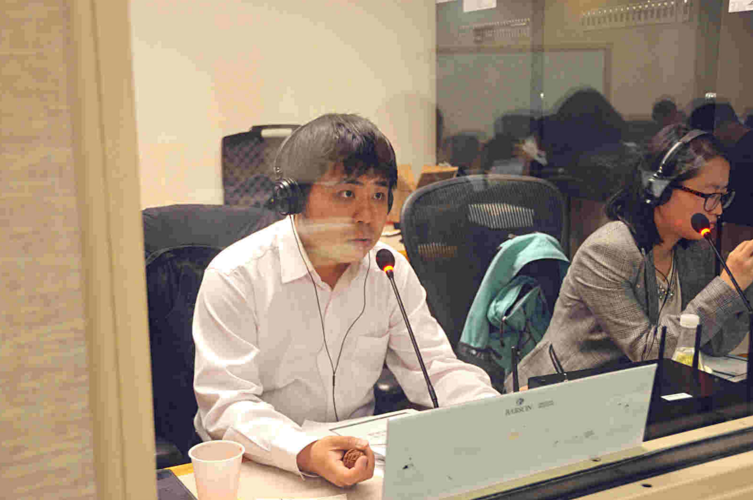 Besides taking the courses at Babson, UCIC arranged the delegation to visit
the Massachusetts Clean Energy Center, Harvard University, MIT, and the
Massachusetts State House.
Privacy and Security Terms of Use Sitemap
©Copyright 2013 United Cultures Innovation Center for International
Cooperation, LLC. All Rights Reserved