UCIC successfully held the social
innovation program in Boston in July, 2016. 20 students from different parts of
China joined the program. UCIC organized three full day sessions about social
innovation, public speaking and organizing at Harvard University and Massachusetts
Technology Institute, as well as site visits to Cambridge Innovation Center,
Massachusetts State House and multiple start-up companies to enrich the
students' experiences. Communications with entrepreneurs with different
cultural backgrounds and social with young people internationally at free-style
dinner all bring huge benefits to the students to enlarge their horizon. By the
end of the program, students delivered presentations about their social
innovation ideas and projects in groups.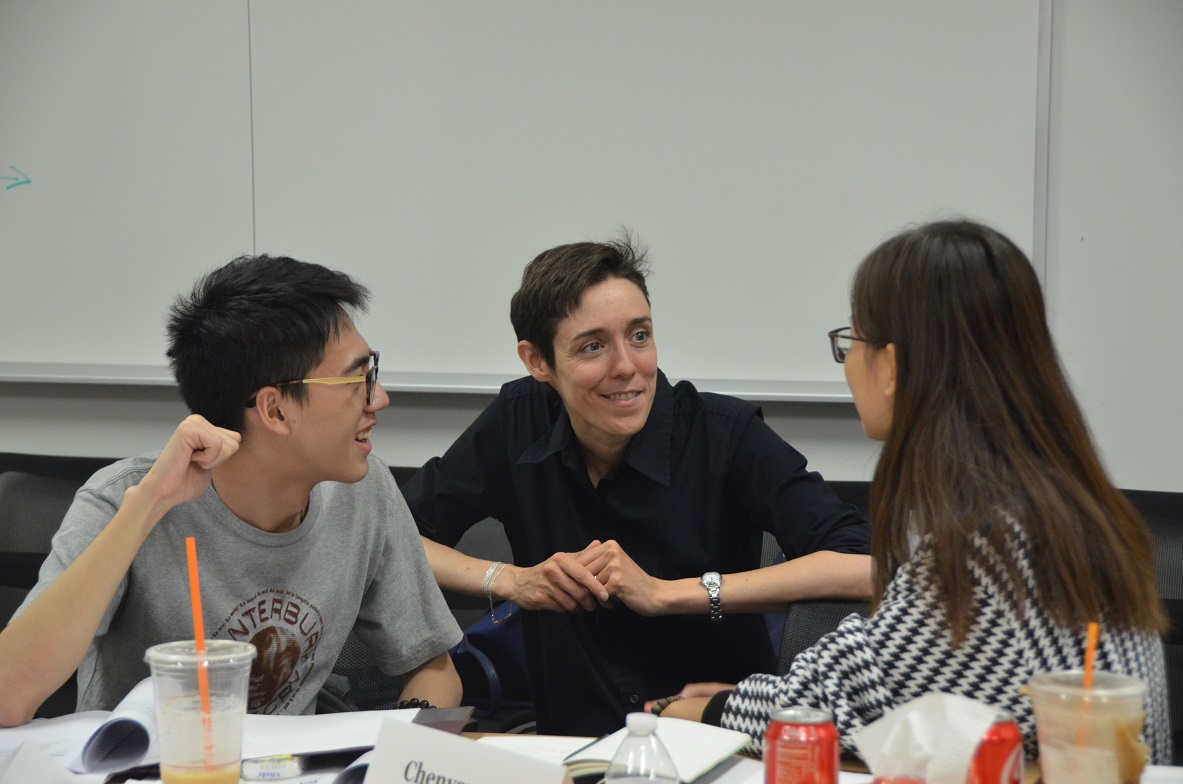 "I really appreciate the opportunity to
join the UCIC Social Innovation Program.
I was so amazed how we worked as a group from strangers to closely
teammates, and how we may change the world with our ideas to practice. Even
more, I appreciate that I can bring my project idea back to China to continue
my social innovation journey in China. UCIC advisors gave us a lot of attention
and guidance too, extremely helpful. I sincerely hope UCIC can keep running
such programs to benefit more Chinese students. Thank you!" –Jack Guo (Admitted
by Columbia University School of Engineering 2016)